Service/Repairs
Repairs can be completed in-store or customers residence if necessary. We understand that timeliness is important, so when it comes to replacing parts, we have an extensive range of spare parts available on the spot.
In partnership with the DVA, we also install handrails and fall-prevention products. Call us today to arrange in home servicing or repairs.
We service the Manning Valley and Great Lakes including Foster to Kempsey, Taree to Gloucester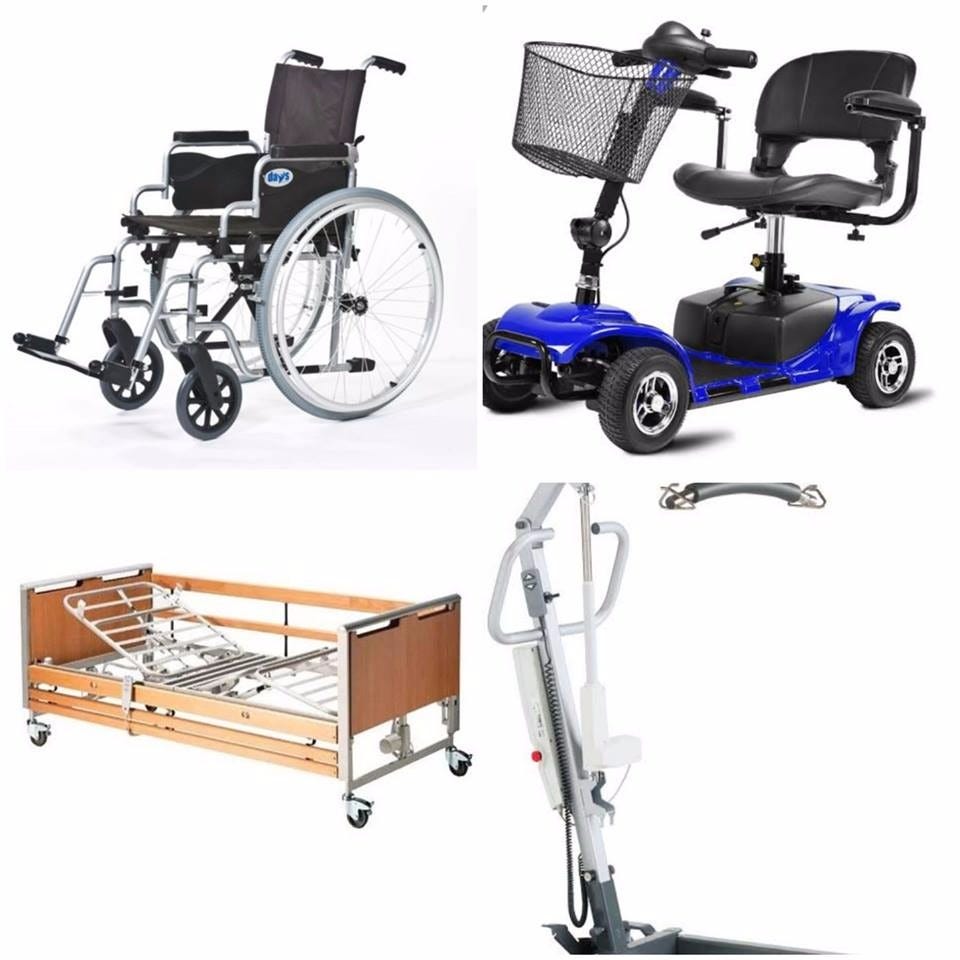 ALL MOBILITY EQUIPMENT, MAINTENANCE & REPAIRS SERVICING MID NORTH COAST
Co-owner, Terry, is trained in all areas of routine maintenance and repairs for electric scooters, wheelchairs and other daily living products. With knowledge in the workings of all equipment we sell, including electric wheelchairs and scooters, Terry can get anything in working order again.
We also keep an extensive range of spare parts in stock for immediate repairs.