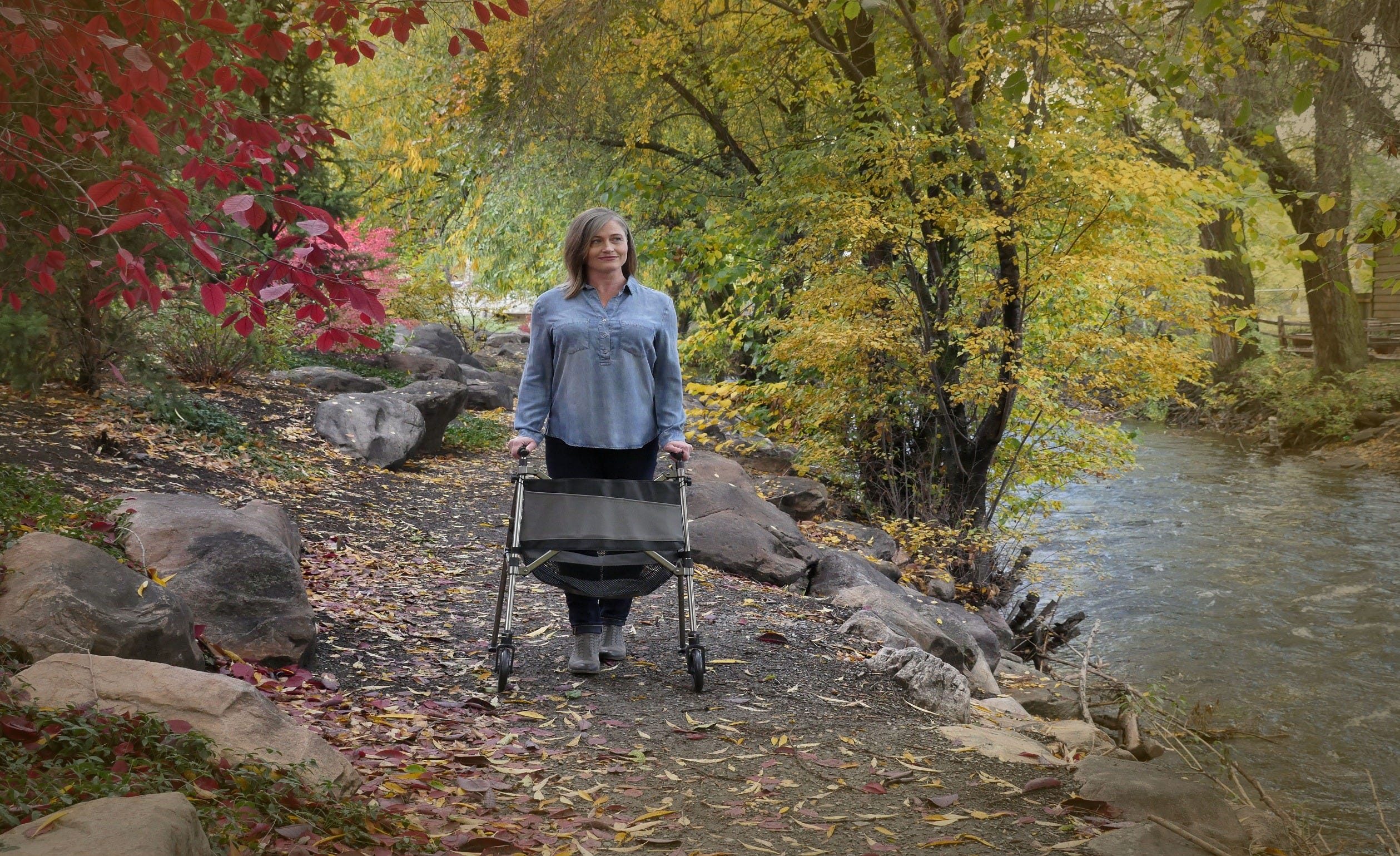 Signature Life
Live Life on Your Terms
EXCLUSIVE TO MANNING MOBILITY


Confidence Bed Handle
The Confidence Bed Handle from Signature Life offers extra stability so you can stand with confidence and peace of mind.
Independence Tray Table
You aren't setting a table for your family of four anymore, so why not enjoy dinner while sitting in your favorite chair.
Sleep Safe Bed Rail
The Sleep Safe Bed Rail to give your the support you need when you need it.
Car Handle
With the Assurance Car Handle from Signature Life, you can relax knowing that you have the support you need, and the freedom to travel with confidence.
Sure Stand Pole
You love the comforting feeling of your home, and now, with the Sure Stand Pole, you can have the support you need to stand safely without changing the look and feel of your home. The Sure Stand pole is tension mounted, so it can be installed anywhere in the home without drilling holes in your floor or ceiling.
Elite Travel Rollator
The Elite Travel Rollator from Signature Life is the perfect tool to keep you or your loved one mobile, independent, and stylish. The unique, patented design allows the Elite Travel Rollator to fold up to a 13 inch diameter. It's perfect for traveling, going to the store, eating at a restaurant, or just maneuvering those tight spaces around the house.